Top participation at MicroCup 2015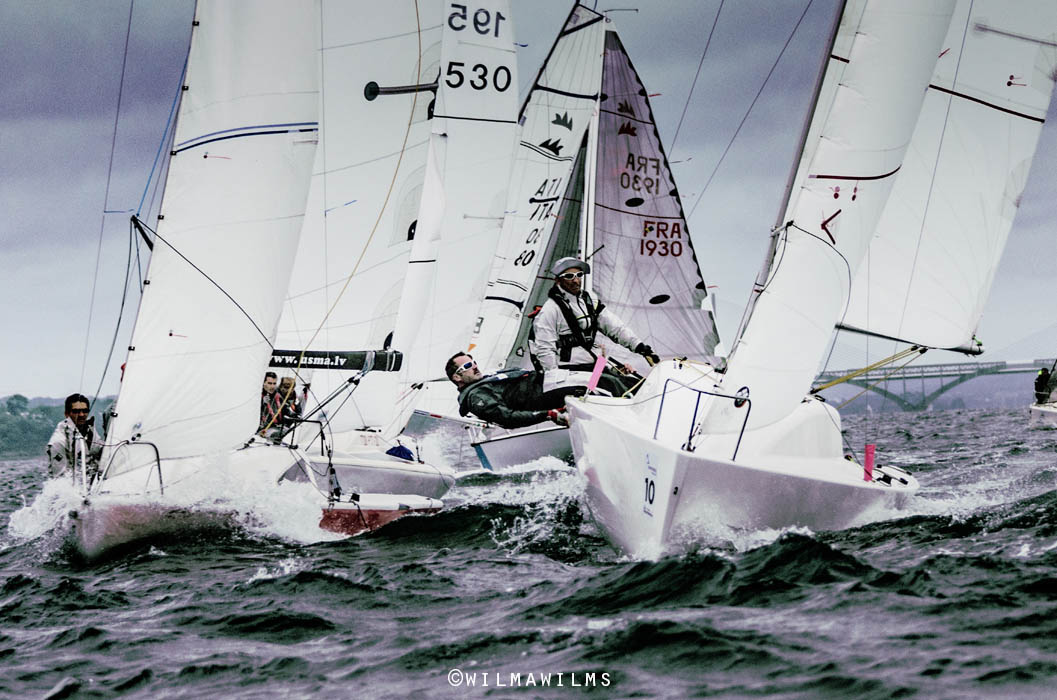 63 competitors have been racing during five days in Brest. 11 Nations were represented: Eastern Europe with Poland, Russia, Serbia, Latvia, Estonia, Slovakia, and Western Europe with Netherlands, Belgium, Italy, Germany, and a large number of French boats.
From Friday august 7th to Sunday august 10th, equipment control has been performed under Manfred Bauendahl authority with the help of C Gregory and SR Brest volunteers. Races started on Monday august 12th.
On Friday august 14 th, a total of nine races were recorded. Jerome Nutte race officer and SR Brest team was granted for their efficacy in race organization.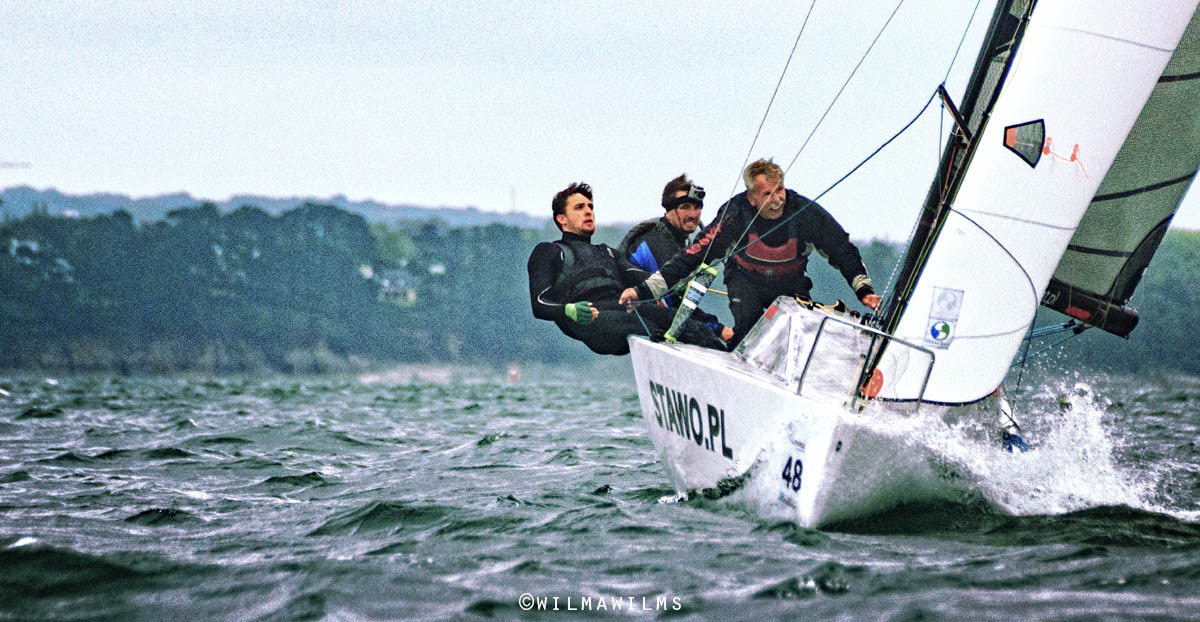 All along the week we saw domination of Piotr Ogrodnik (POL) who has been declared Micro World Champion for the second time after last year.
Gennady Svistunov (RUS) is second, and Piotr Tarnacki (POL) is third.
In Racer division Laurent Meunier (FRA) on Flyer 5.50 is first; for Cruiser division Jean Jacques Velfringer on Flyer 5.50 is first.
The first French Proto Fabien Toureaux is 5th.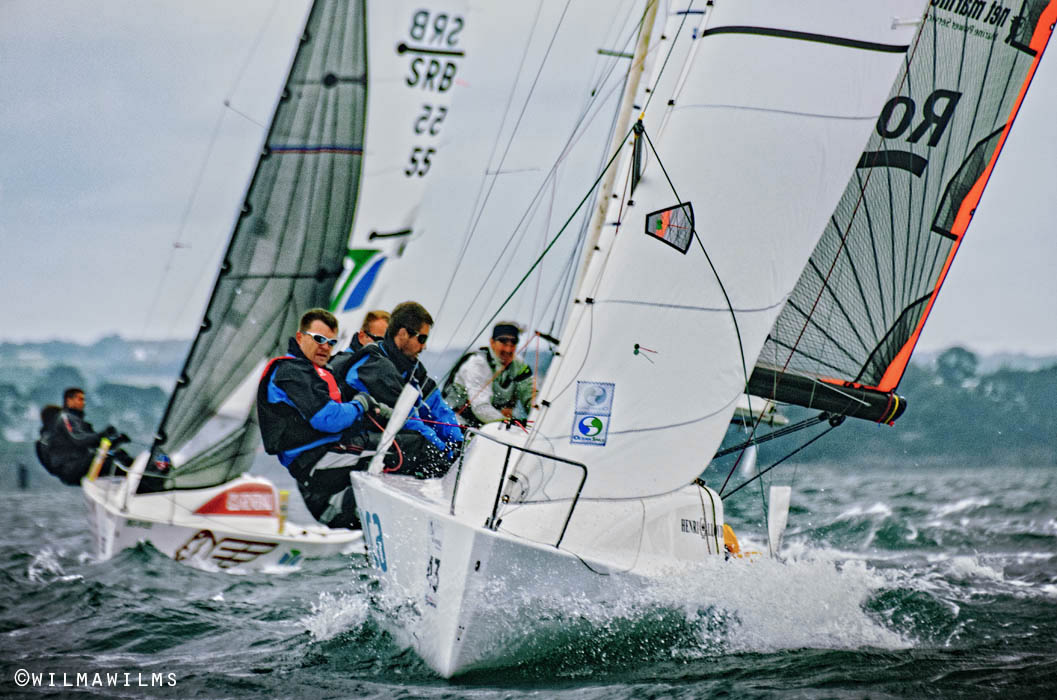 Besides the races, every evening, crews were invited at the Micro village for prizes of the day given. Many sponsors have supported the event, offering champagne, prizes and visit of Oceanopolis…
We also thank French Sailing federation for their support, SR Brest for organization, all volunteers and specially Regis Mitonneau, for web site and event organization.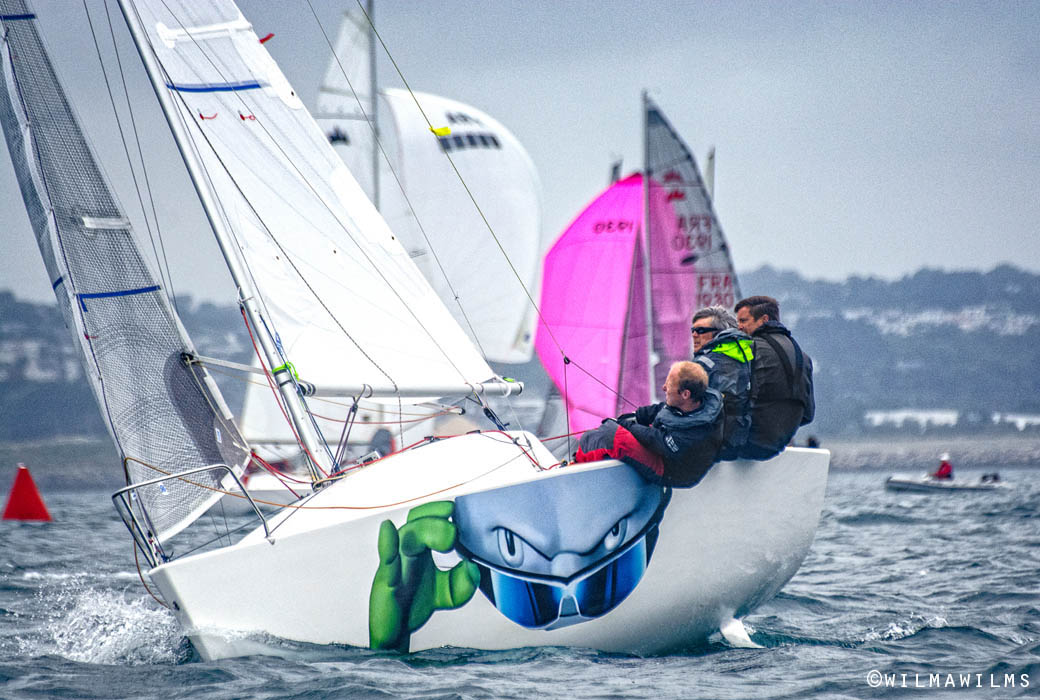 Next year Micro WC will be in Pskow (Russia) and at the end we have been proud to hand over Russia Micro flag.
Jean-Louis Hayes, MicroClass France president
Results
https://www.micro-class.org/wp-content/uploads/2015/09/dernier-race-14.8.2015_3744.jpg
700
1057
Régis Mitonneau
https://www.micro-class.org/wp-content/uploads/2022/03/logo-micro-class-2.png
Régis Mitonneau
2015-09-21 18:15:44
2015-09-23 13:16:59
Top participation at MicroCup 2015